Mouseover to zoom-in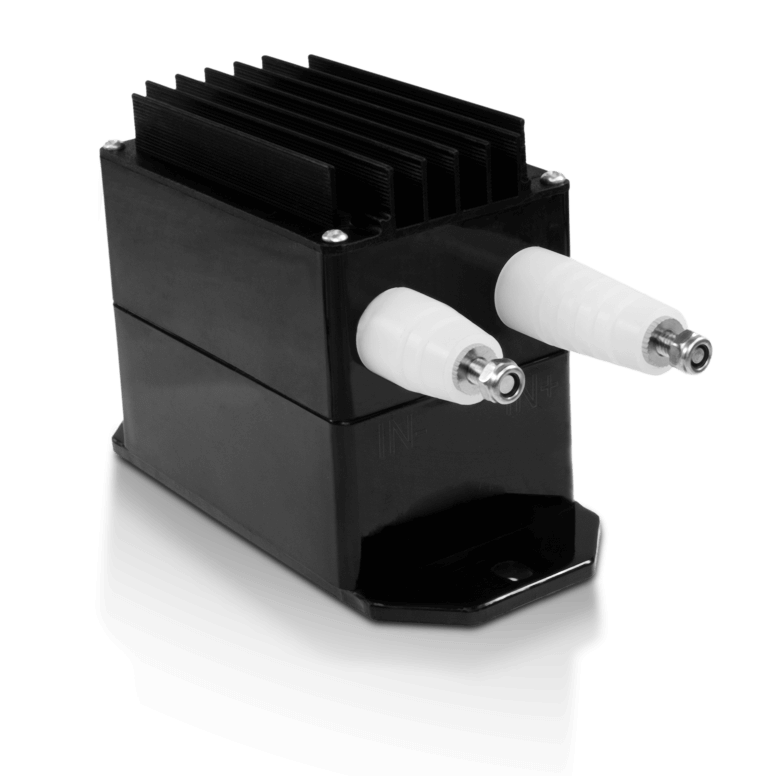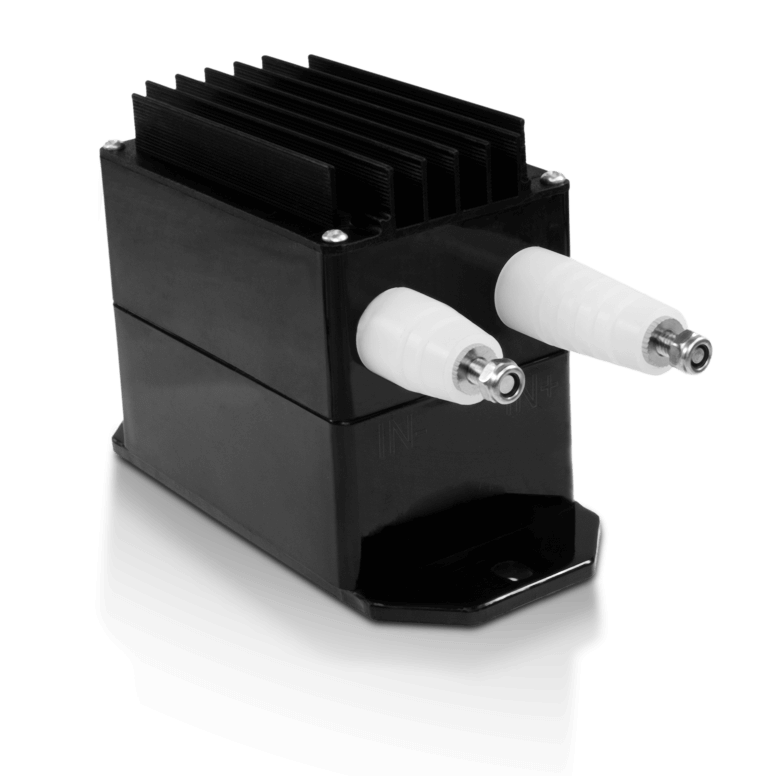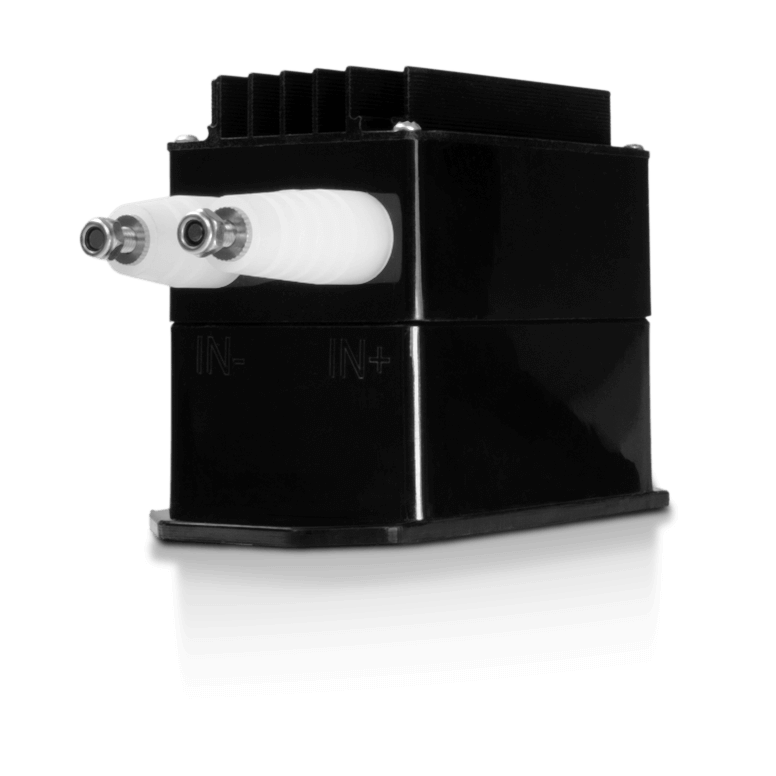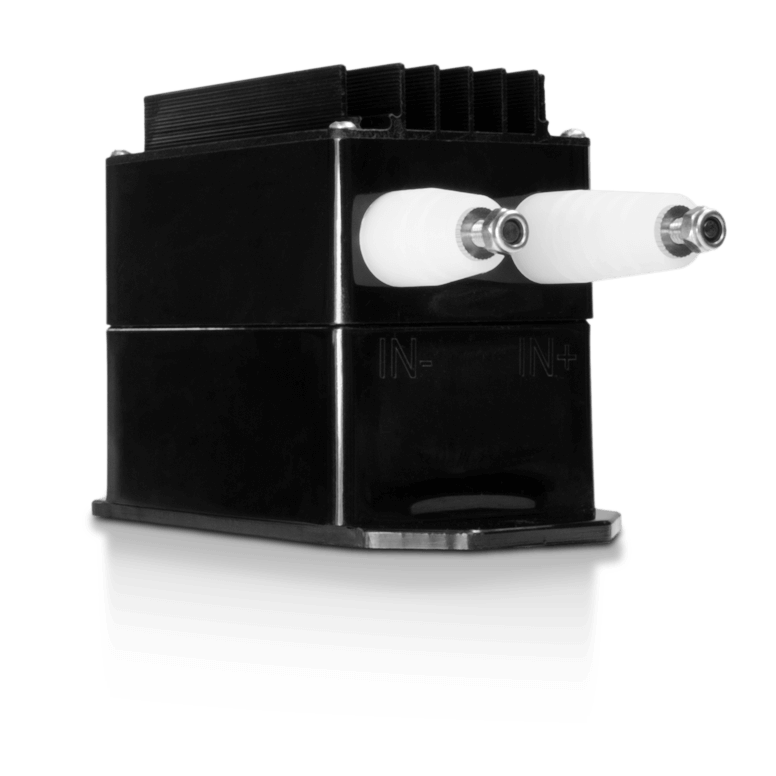 DC Voltage Sensor
The HV2 Hall effect DC voltage sensor series is designed to provide reliable, high accuracy voltage measurements, even in harsh conditions or across wide temperature fluctuations. This high voltage sensor can be used on services up to 1500V and is built for superior performance in high voltage DC applications such as railway projects, DC coupled energy storage, or solar systems.
Measures DC voltage up to 1,500V
High accuracy 0.5%
Output signal: 0-5Vdc
Exceptional immunity to external interference
Wide frequency range
RoHS Compliant
About HV2 Series
What is a Hall effect DC voltage sensor?
A Hall effect DC voltage sensor is designed to output an electrical signal when it detects the presence of a magnetic field. In an analog output voltage sensor, the output signal is directly proportional to the strength of the magnetic field, delivering high-precision, continuous monitoring of high voltage to a DC power and energy meter. Hall effect sensors may also have a digital output signal, which makes them useful in magnetic switch applications that require an on/off signal. Hall effect voltage sensors and DC energy meters can be found in renewable energy, battery energy storage systems (BESS), or rail industry applications.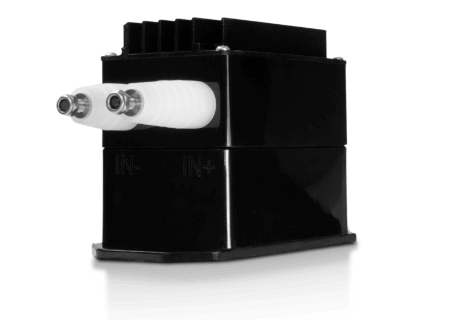 HV2 Models
HV2

Input Ratings

Output Ratings

Accuracy

1000V
0-5V
0.5%
1200V
0-5V
0.5%
1500V
0-5V
0.5%
| Input Ratings | Output Ratings | Accuracy |
| --- | --- | --- |
| 1000V | 0-5V | 0.5% |
| 1200V | 0-5V | 0.5% |
| 1500V | 0-5V | 0.5% |